(CURRENTLY SUSPENDED until further notice)
Current patients please contact clinic and see home page for details on appointments
(SUSPENDED) Wednesdays variable times. Call before noon that day for appointment
(SUSPENDED) Fridays variable times. Call in am for appointment.
Serves both patients of the clinic and non-clinic patients
PATIENT INSTRUCTIONS:
Please bring your Manitoba Health Card to your first visit (patients may not be seen in clinic without this).
Patients will be seen by appointment only
These appointments are intended for URGENT community health access only. Patients are encouraged to book with their own primary care provider for ongoing chronic care needs. The clinic will not prescribe chronic opioid, benzodiazepense or other drugs of abuse. There will not be preventative complete physical exams during these appointments.
It will be at the discretion of the physician as to if specific forms (eg. disability/insurance) are appropriate to complete during these visits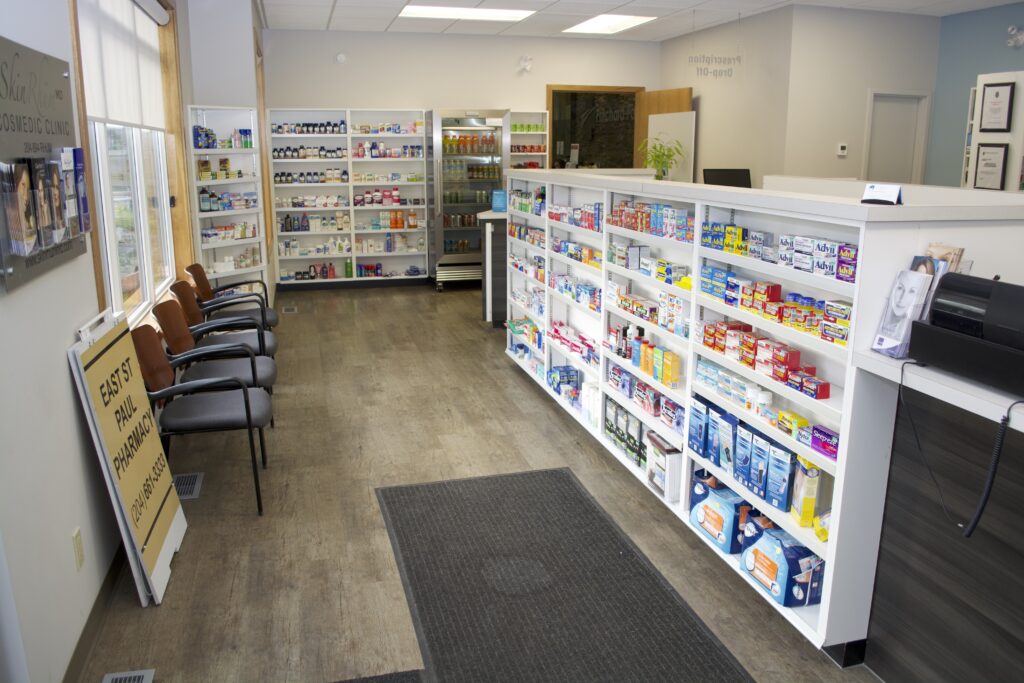 ---