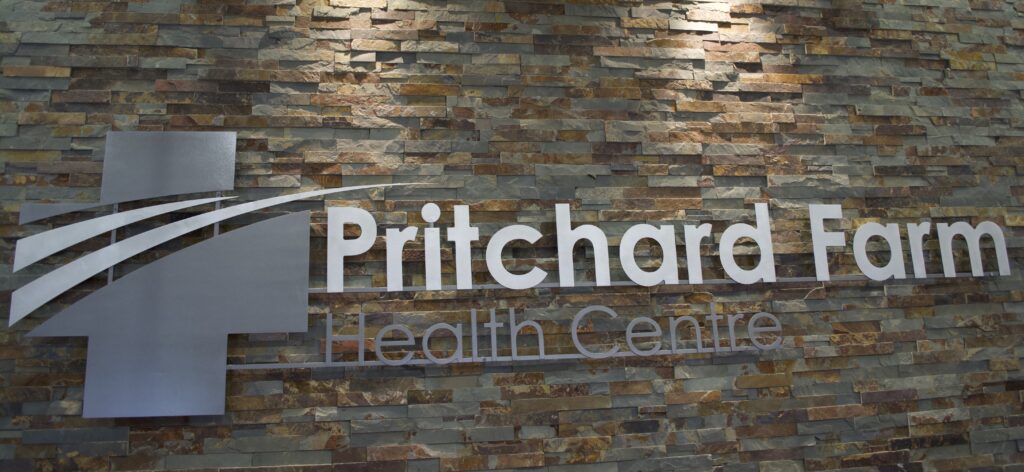 LATEST NEWS –
November 4, 2022-
Pritchard Farm Health Centre is excited to announce the addition of Dr. Maxwell Burg to the clinic. Dr. Burg is now accepting new pateints, please call the office at 204-654-3333 ext. 4 to book an appointment.
July 2022:
Notice of Locum Physician
Patients of Dr. McNaughton; there is currently a locum physician in the office seeing their patients. Please call the receptionist to make an appointment. The locum physician will be in place until end of February 2023.
May 24, 2022:
Notice of Practice Change:
Please note that Dr. Natalie Schur is only available for Covid and Flu vaccines after June 1, 2022.
PLEASE NOTE THAT THE DYNACARE LAB AT OUR CLINIC IS CLOSED. Please check the Dynacare website at www.dynacare.ca/find-a-location for other labs that may accommodate you.
LINKS:
Looking for information about diagnosis, testing and treatment?
MANITOBA HEALTH INFORMATION PAGE
https://www.gov.mb.ca/health/coronavirus/public.html
DO YOU THINK YOU NEED TO BE COVID TESTED?
https://sharedhealthmb.ca/covid19/screening-tool/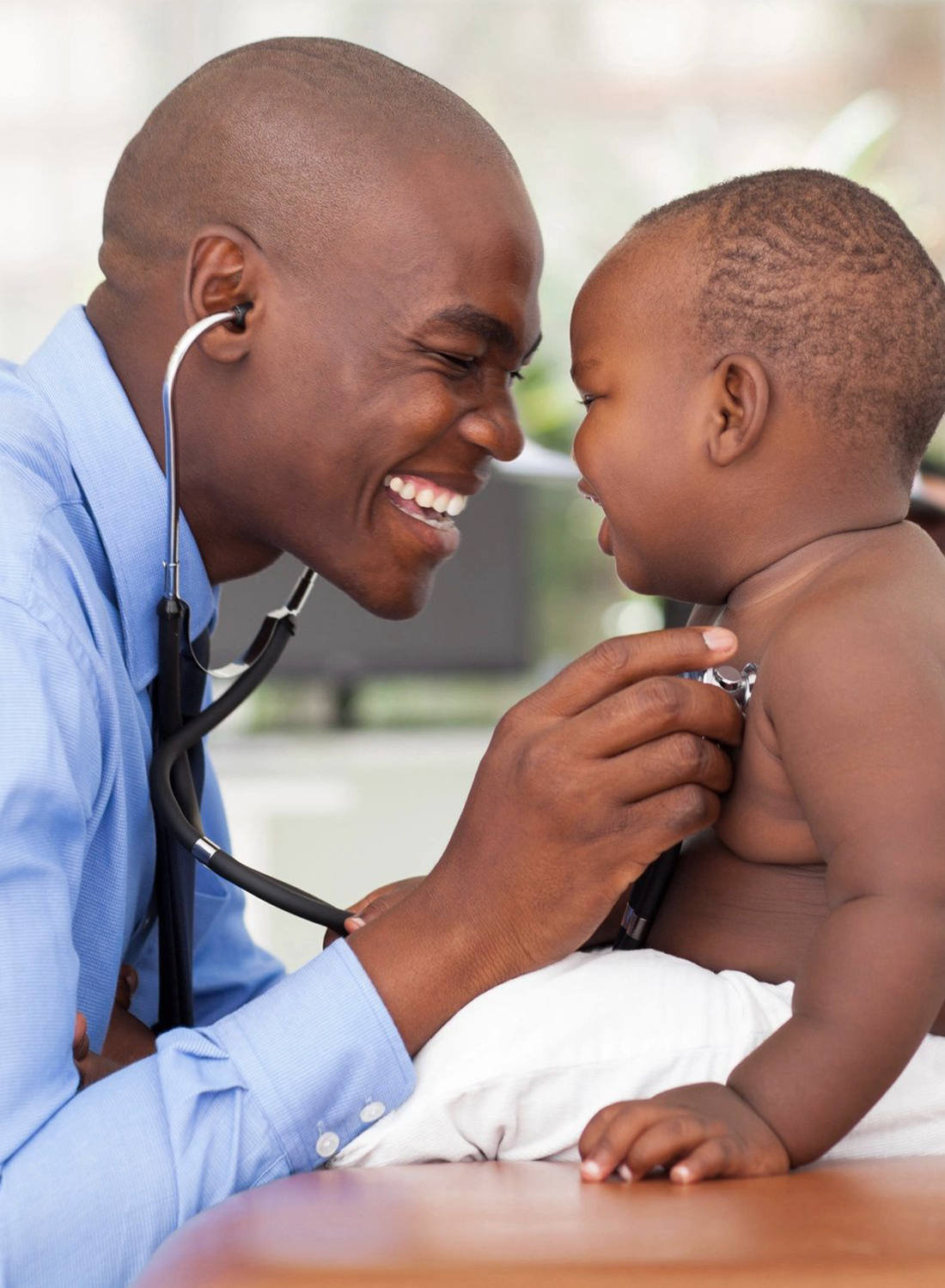 ---
The staff and physicians at PFHC are excited and enthusiastic about providing excellent health care in the municipality of East St. Paul. Our vision is for the centre to match the charm and style of the Pritchard Farm area. Our goal is to meet the health care needs of East St. Paul and all of Southern Manitoba.
---
By working together with parents, we help maintain the health of their little ones and promote the general well-being of their entire family.
Professional services
We strive to provide excellent primary care to our patients and to advocate for the health of the community as a whole.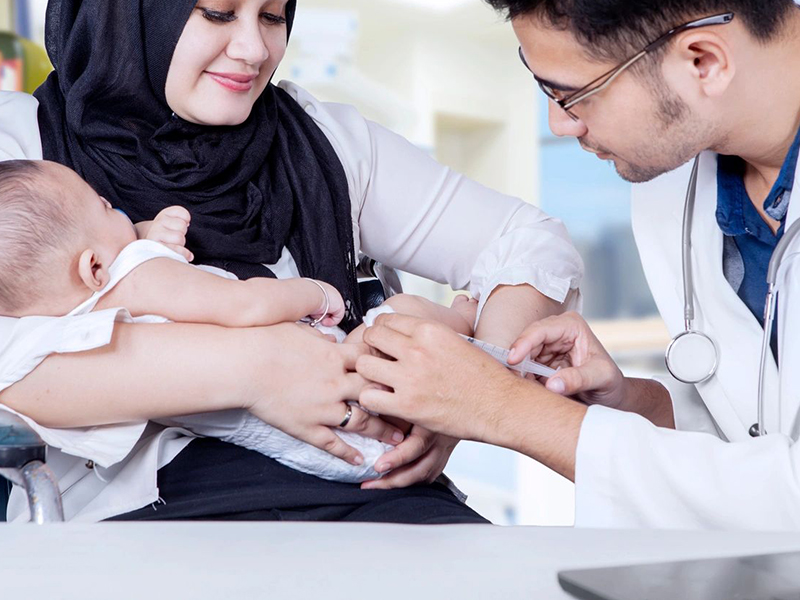 Dedicated care
As family physicians we specialize in patient centered care including newborns, adolescents, adults, elderly and palliative care. The clinic features Family Physicians, Pediatrician, nearby pharmacy, and physiotherapy services.